House with swimming pool in Sedella near Malaga for rent.
Our house is placed on a little hill top with a 360 degree view to mountains and valleys.
There are no close neighbours and it is very quiet. Most of the time you can only hear the birds' song and the sound from the goat bells when the goat herder passes by. A perfect idyll!
Just the place if you want peace and quiet to enjoy nature, go hiking or maybe just sit on the terrace and see the sunset or enjoy a class of wine under the starry sky.
The house is 175 m² (1862 ft2) and consists of three bedrooms, two bathrooms, and a large open living room / kitchen / dining room.
The house has underfloor heating and there are air conditioning units in all the bedrooms which double up as extra heaters, or provide much needed cool air in the summer.
Sleep max. 6 persons. There is a master bedroom, one suite, a double bedroom and a twin room.
There is about 100 m² covered terrace with an outdoor kitchen (sink and grill) and a swimming pool.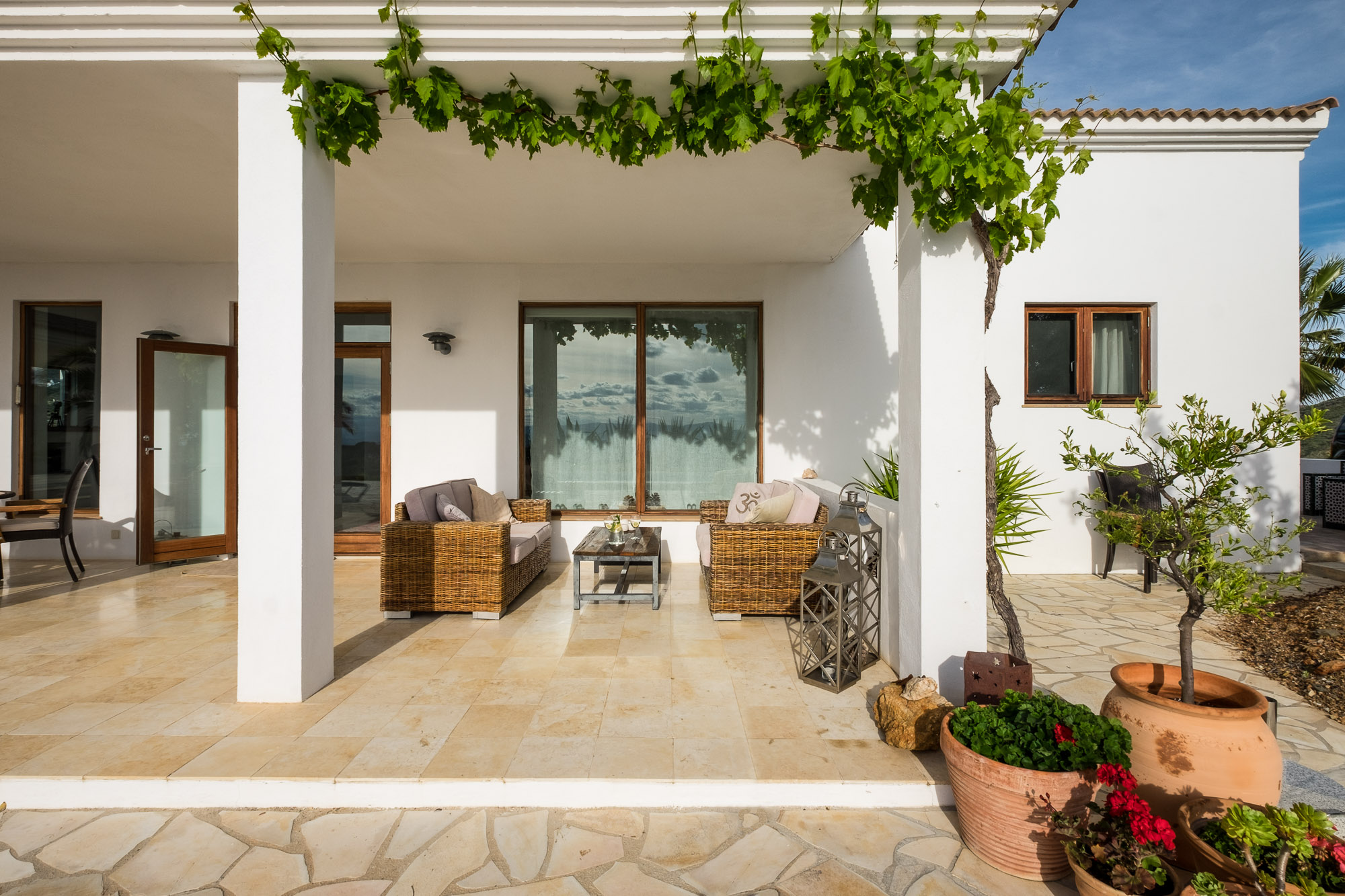 TV and internet
Smart TV w. streaming, Bluetooth and mini HiFi
Various kitchen aids
Coffee machine, electric kettle, blender, juicer, toaster, hand blender, cooker, oven, fridge, freezer and dish washer.
Outdoor furniture
Outdoor dining table and chairs.
Comfortable garden sofas and loungers.
Bed linens
Duvets, winter duvets, pillows, bath towels, towels, linen, travel cot.
Bathroom equipments
Washing machine, iron and iron board, hairdryer.
Others
High chair (for children), one childrens bed and easels.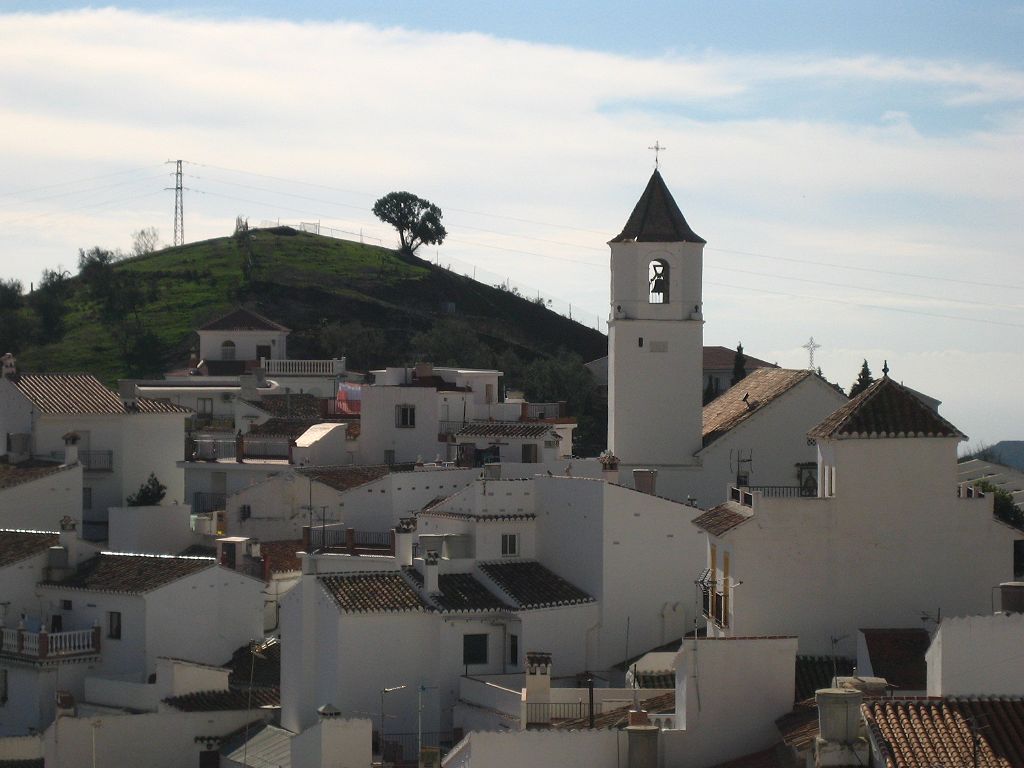 The municipality is situated approximately 54 kilometres from the provincial capital of Málaga, 23 from Vélez-Málaga and 8 from Canillas de Aceituno. It has a population of approximately 700 residents.
The natives are called Sedellanos. The Patron Saint is St Andrew the Apostle. The village church has a bell tower dating back to Moorish time.
Other signs of Moorish origin can also be found in one of the last bastions of the Moors. Sedella is also the Center for the Nature Park of Sierra Tejeda and Almijara with a Visitor Centre. The annual summer fiesta is in honour of the Virgin Mary of Esperanza (Hope).